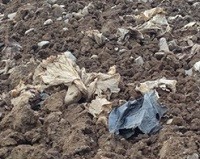 We are pleased to announce that Chemical and Biological Technologies in Agriculture currently has three thematic series open for submission:
'Micro and nanoplastics in the agricultural environment: assessing fate and ecological impacts' will help collate research on various aspects of plastics in agriculture, such as the fate and processes of plastics from wastes to soil, analytical methods for the determination of plastics in soils and plants and farm to fork transport of plastics from soil to food.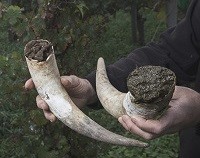 'The scientific bases of biodynamic agriculture' thematic series will help collate research on the different topics inherent to biodynamic agricultural practices which impact on areas such as crop yield, soil fertility, product quality, composting quality and plant resistance.
All of the above are open for submission of original research and review articles. Click here to submit your manuscript now.